"Perfection is the enemy of good." -- My mom.
Go in peace. 
1 tag
1 tag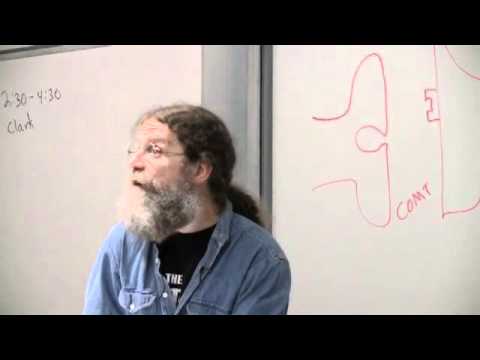 2 tags
1 tag
2 tags
1 tag
Men's Issues
littlespacecase: Societal expectations of masculinity Societal expectations to provide for women No long term reversible male birth control Men who are raped are more likely to remain silent and be dismissed or outright laughed at  Unfair treatment in child custody battles No support for male victims of domestic abuse Media portrayal of married men as weak morons Not men's issues The...
"Political statements such as 'Muslim women let's get naked' are problematic to..."
– Ioannis Toutountzis, Let's All Get Naked! Femen and Muslim Women, December 2012 (via androphilia) Proud hijabi feminist right here. When I speak at rallys and protests, even in a crowd of complete 'feminists' I am the one brought to speak because I am the token Muslim/black feminist. I usually seem...
"The fact that we live at the bottom of a deep gravity well, on the surface of a..."
– Douglas Adams (via xoxacocl)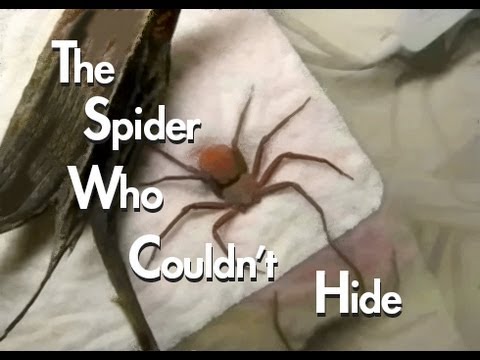 3 tags
averymiacrissmas: zacksplosion: gimmegrimmy: thecityofpawnee: nerdmodeactivated: tea-in-the-tardis: bakuraryou: OK SO IN ENGLAND THIS IS WHAT A RUBBER IS AND SOMEONE ON MY DASH JUST MENTIONED PUTTING A 'RUBBER' ON YOUR PENIS AND I GOT REALLY REALLY CONFUSED THIS IS WHAT WE CALL A RUBBER IN AUSTRALIA TOO. WE FEEL YOUR PAIN. SAME WITH NEW ZEALAND. We don't have those in...
beautiful-rulebreakingmoth: cyberneticsoul: omgoswin: kylesbogusjourney: Female privilege is getting to claim a headache to avoid sex. Female oppression is having to claim physical illness to avoid sex because men won't take a simple fucking "no" for an answer. Female oppression is men being so entitled that they think being denied sex is oppressive. Nail, head, meet hammer.
2 tags
3 tags